Giving New Teachers the Tools for Success
Ontario Enhancing Teacher Education, Supporting Greater Student Achievement
Ontario is modernizing teacher education to help new teachers get jobs and provide students with the best possible education.
Working in partnership with the Ontario College of Teachers, the province plans to double the time students spend in teacher's college starting in September 2015. The enhanced program will extend learning time from two semesters to four semesters and give future teachers more practical experience by increasing classroom placements from a minimum of 40 days to a minimum of 80 days.
The curriculum for teacher education will also be enhanced and updated to provide new teachers with additional expertise in tailoring teaching methods to diverse student needs and working with students who have mental health and addictions issues.
In addition to expanding the length of teacher's college, admissions will be reduced by 50 per cent starting in 2015. This will help address an oversupply of graduates, enabling Ontario's qualified teachers to find jobs.
Helping new teachers succeed is part of the new Ontario government's plan to build a prosperous and fair society.
Quick Facts
Over the past nine years, Ontario teachers have helped increase student graduation rates and test scores, while building Ontario's international reputation as a leader in education.
Ontario will be working with universities individually and as a working group to implement the new program.
The program will also be updated to incorporate technology in the classroom such as electronic whiteboards and e-readers.
About 9,000 teachers per year have been graduating in Ontario despite the fact that only about 6,000 teachers are needed annually.
Quotes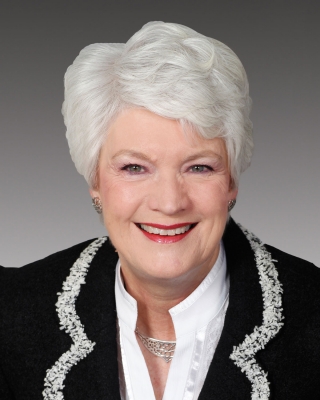 "We want to give our students the best education possible. By modernizing our teacher education program, we will better prepare new teachers for the needs of the modern classroom and help provide greater opportunities to find work after they graduate."
"Making teacher education top-notch will help better educate Ontario kids to succeed. It will prepare a well-educated workforce to meet the needs of a modern economy."