Aging At Home Strategy Expands
McGuinty Government Helping More Seniors Get Health Care At Home
Ontario is ensuring more seniors can get health care at home or in their community by expanding the successful Aging at Home strategy.
Aging at Home programs provide health care services to seniors in the comfort and dignity of their own homes. It permits Ontario's seniors to lead healthy and independent lives while avoiding unnecessary visits to hospitals, which can ultimately reduce ER wait times.
This year's program expansion will benefit seniors with approximately 125 additional Aging at Home projects including:
A program in Sarnia and Chatham-Kent where rehabilitation teams lead exercise sessions for seniors who suffer from chronic health conditions -- such as stroke, congestive heart failure, osteoarthritis or a history of falls.
A transportation program in the Brampton area that will give seniors rides to medical appointments and related treatments.
A Toronto-based program that provides seniors living in supportive housing with mental health outreach counselling, homemaking services, personal support, security checks, and medication reminders.
Investing in better local community supports will help improve Ontario's Alternate Level of Care (ALC) rate. ALC patients are individuals in hospital beds who would be better cared for in an alternate setting, such as long-term care, rehab, or home. By giving seniors the support they need to avoid hospitalization in the first place and helping those who do get admitted return home faster, access to health care will be improved for all Ontarians.
The Aging at Home strategy is a key part of the government's Open Ontario Plan to provide more access to health care services while improving quality and accountability for patients.
Quick Facts
Ontario is increasing funding for the Aging at Home program by $143.4 million this year.
The Ontario Hospital Association indicates that hospital patients who are awaiting access to appropriate care elsewhere occupy almost 19 per cent of hospital beds in the province.
By 2017, for the first time, seniors will account for a larger share of population than children aged 0-14.
Ontario is investing $330.6 million for Aging at Home programs this year.
Quotes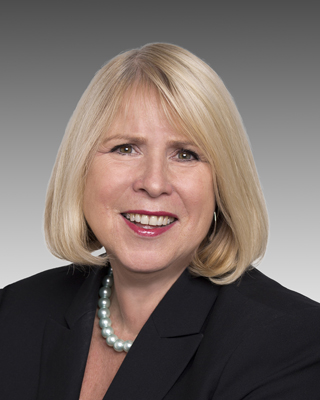 "We know our seniors want to live independently at home as long as they possibly can. Our Aging at Home program empowers them to do just that. When our seniors get health supports in their communities, they can avoid unneeded hospital visits and live more active and independent lives."
"We continue to support the Aging at Home strategy in allowing seniors to receive appropriate care in their homes and communities. Expanding the range of programs and services will continue to have a positive effect on seniors' health and the health care system."
Margaret Mottershead
"The OHA welcomes the expansion of the government's Aging at Home strategy. At a time when more and more patients are needing care in settings other than hospitals, this funding will help ensure that the health system is appropriately structured and that patients get the best care possible in the right place."
Tom Closson