Free Family Fun - Stay And Play In Ontario
McGuinty Government Giving Kids Free Entry To 20 Ontario Attractions
This summer, more than 1.5 million kids will get free admission to stay and play in Ontario with the 2011 Fun Pass.
With almost $200 in savings, the Fun Pass makes it more affordable for Ontario families to experience 20 different attractions. From Ontario Place in Toronto to Science North in Sudbury to Upper Canada Village in Morrisburg, the Fun Pass offers plenty of family fun throughout the province - all summer long!
Along with the many local festivals and events happening across the province, the Fun Pass encourages Ontarians to stay and play in the province, supporting Ontario's economy and jobs in communities.
Quick Facts
Most kids will receive their Fun Pass with their final report card this June.
Ontario is also offering an expanded e-Fun Pass program that will reduce printing and allow approximately 250,000 students in 12 school boards to access the Fun Pass online.
The Fun Pass provides kids with free admission to 20 Ontario attractions when accompanied by a paying adult or senior.
The Fun Pass also offers a $2 discount on a daily parking permit at Ontario Parks.
There are over 300 provincial parks in Ontario.
Quotes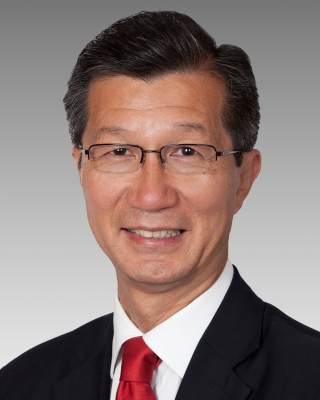 "There is so much family fun to enjoy in Ontario and the Fun Pass helps make it more affordable. I encourage families to take advantage of the Fun Pass to stay and play in Ontario this year."
"The Fun Pass is a great way to have fun with the kids this summer at amazing Ontario attractions like the Ontario Science Centre. I'm proud our government is helping more Ontario families discover the world-class attractions we have right in our own backyard."
"We're delighted to be participating in the Fun Pass program once again this year and look forward to welcoming families from across Ontario and around the world. From hands-on exhibits to exciting programming in forensic sciences to the Reptiles: The Beautiful and the Deadly exhibition and more, we have memorable experiences in store for the whole family."
Lesley Lewis