Preparing More Students for 21st Century Careers
Ontario Government Continues to Expand Popular High School Program
Ontario is expanding its Specialist High Skills Majors program to help more high school students succeed and prepare for their future careers.
This is the seventh year in a row the province is increasing the number of Specialist High Skills Majors in Ontario high schools to meet growing demand for the program, which tailors students' high school diplomas to their needs and interests. More than 42,000 students will be enrolled in the program across Ontario next school year - an increase of 4,000 students over this school year.
The specialized programs allow students to focus their learning on specific economic sectors, from agriculture to transportation, while developing the skills needed for apprenticeship training, college, university and the workplace. New program components that focus on innovation, creativity and entrepreneurship are currently being developed for all majors within the program.

Helping students succeed while preparing them for 21st century jobs is part of the new Ontario government's plan to build a fair and prosperous society and a strong economy.
Quick Facts
Student Success programs such as the Specialist High Skills Majors have helped the graduation rate increase to 83 per cent, from 68 per cent in 2003-04.
In September 2013, about 22,000 high school students will also have access to 600 dual credit programs across Ontario. Dual credits can count towards a high school diploma and a postsecondary diploma, degree or apprenticeship certification.
The Specialist High Skills Major program arose from a commitment to better serve the needs of all students. Some programs around the province have an Aboriginal focus, and there are almost 3,000 French-language students enrolled in the program.
Quotes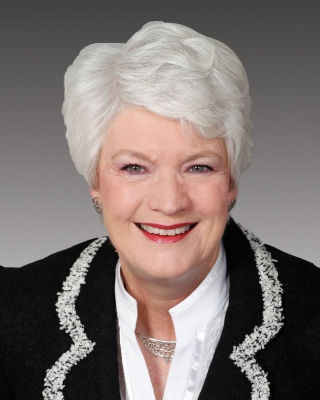 "Programs like the Specialist High Skills Majors are helping meet students' individual learning needs and interests. By expanding these programs, we're creating more opportunities for our students to succeed and prepare for the jobs of tomorrow."