Education Labour Framework Bill Passes Second Reading
Ontario Government Committed to Fair, Effective Collective Bargaining Process
Today, Bill 122, the School Boards Collective Bargaining Act, 2013, passed second reading after debate in the Ontario legislature.
If passed, the act would establish a clear process for addressing key issues and define the roles and responsibilities of all parties for future labour negotiations in the province's education sector.

The proposed model would feature a central bargaining table where key issues with province-wide impacts would be negotiated. Local bargaining would continue to occur where school boards and local federations/unions would negotiate local issues.

Strengthening labour negotiations through fair and effective bargaining is part of the Ontario government's economic plan to invest in people and ensure everyone has access to a world class education.
Quick Facts
Management representation at a central table would consist of both government and provincial trustee associations. Employees would be represented by provincial unions or federations. Ratification would be required by all three parties — government, trustee associations and federations/unions — for any central agreement.
The Ontario government consulted extensively with trustee associations, school board staff, teachers' federations and support staff unions on the development of the proposed legislation.
If passed, the proposed legislation would take effect in early 2014. Most existing collective agreements expire in August, 2014.
Quotes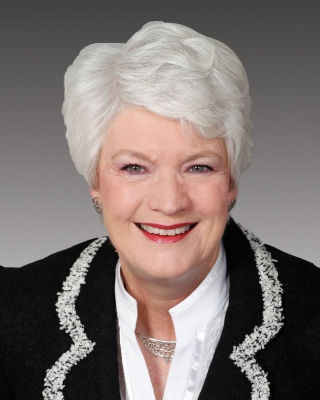 "We developed this legislation after extensive consultations with our education partners. My commitment – and our government's commitment – is to strengthen the relationships we have with these stakeholders. This legislation will help bring more clarity and consistency to future rounds of bargaining and allow us to move forward together."