Reminder: Minister Hunter to Make an Announcement
Education Minister Mitzie Hunter will make an announcement about child care and making life easier for Ontario's families.
Date:
Tuesday, August 2, 2016
Time:
9:15 a.m.
Location:
West End Junior YMCA Child Care Centre
Toronto West End College St. YMCA Centre
931 College Street, Toronto


Note: Media accreditation is required.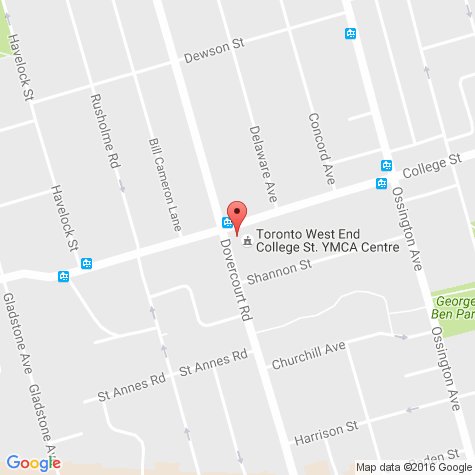 Click for an interactive map.