Associate Minister of Education to Make an Announcement
Associate Minister of Education, Indira Naidoo-Harris, will make an announcement about child care and making life easier for Ontario families.
Date:
Wednesday, November 23, 2016
Time:
9 a.m.
Location:
St. Thomas Aquinas Catholic School
636 Glenholme Avenue
York, ON

A live webcast of the announcement will be available at:

http://www.mediaevents.ca/medu-20161123/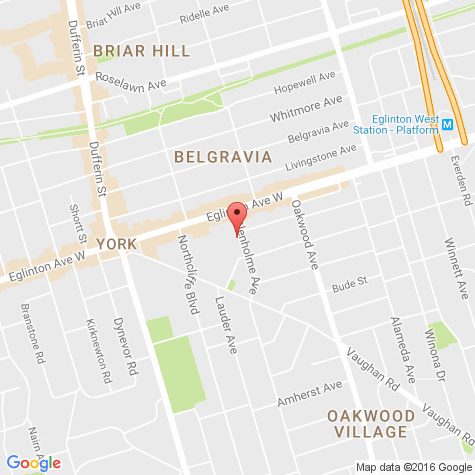 Click for an interactive map.