Ministers to Make an Announcement
Mitzie Hunter, Minister of Education, accompanied by Marie-France Lalonde, Minister of Francophone Affairs and Yasir Naqvi, Member of Provincial Parliament for Ottawa Center, will make an announcement.
Date:
Thursday October 12, 2017
Time:
11:30 a.m.
Location:
Centre Jules-Léger (CJL) School Amphitheatre
281 Lanark Ave
Ottawa, ON
K1Z 1G4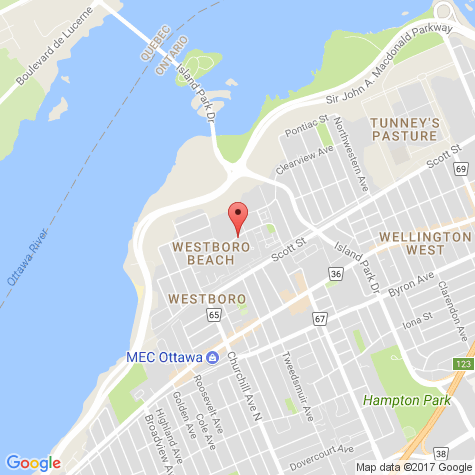 Click for an interactive map.