Ministers to Make an Announcement
Mitzie Hunter, Minister of Education, and Indira Naidoo-Harris, Minister Responsible for Early Years and Child Care, will be joined by MPP Laura Albanese to make an announcement.
Date:
Monday, January 15, 2018
Time:
8:45 a.m.
Location:
Dennis Avenue Community School
17 Dennis Avenue
Toronto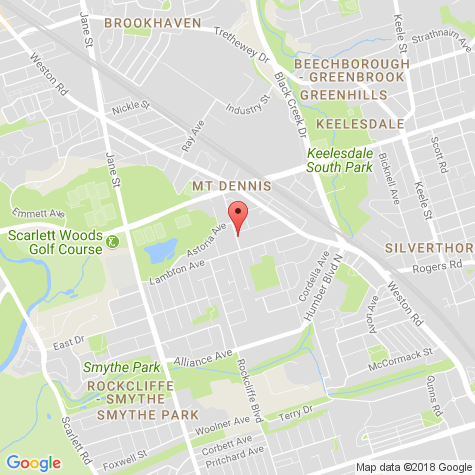 Click for an interactive map.