Education Minister to Make an Announcement
Education Minister Mitzie Hunter will be joined by Daiene Vernile, MPP for Kitchener Centre, to visit Jean Steckle Public School in Kitchener to make an announcement.
Date:
Monday, January 15, 2018
Time:
1:30 p.m.
Location:
Jean Steckle Public School
130 Woodbine Avenue
Kitchener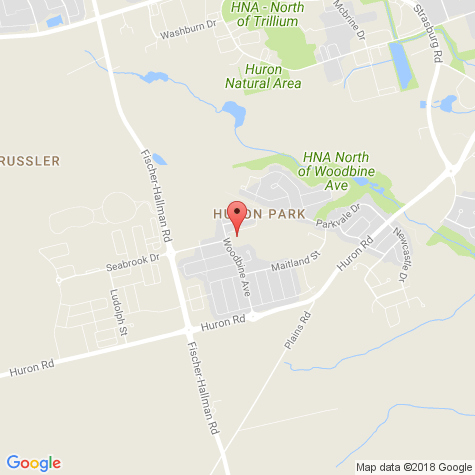 Click for an interactive map.