Ministers to Make an Announcement
Indira Naidoo-Harris, Minister of Education and Minister Responsible for Early Years and Child Care, Daiene Vernile, Minister of Tourism, Culture and Sport, and Charles Sousa, Minister of Finance, will make an announcement.
Date:
Wednesday, Feb. 7, 2018
Time:
1 p.m.
Location:
St. Michael's Choir School
66 Bond St.
Toronto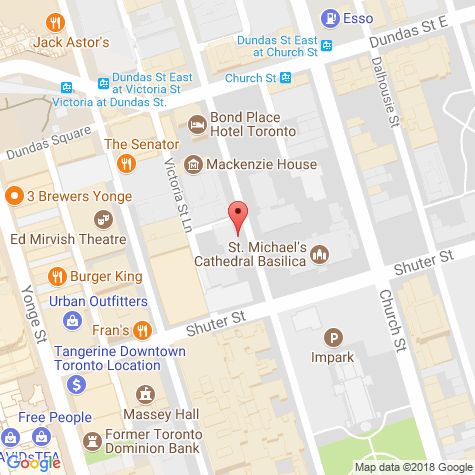 Click for an interactive map.