Ontario Sets New Rules for Geothermal Drilling
McGuinty Government Ensuring Safe Development of New Energy Sources
Ontario is strengthening the regulation of vertical closed loop drilling for geothermal energy systems, with new rules that take effect immediately.
The province is improving public health and safety by requiring geothermal installers to:
Obtain provincial approval for vertical closed loop geothermal systems
Consult with a certified geoscientist or engineer before drilling
Develop an emergency plan before drilling
The Ministry of the Environment will consult with industry stakeholders in the coming months on the new regulations. The ministry will also be conducting inspections to ensure installers are meeting safety standards.
Increasing green energy, such as geothermal systems, is a part of the McGuinty government's plan to grow renewable energy and shut down dirty coal plants to ensure a strong, green economy for future generations.
Quick Facts
Geothermal energy is a form of renewable energy that leverages underground temperatures to heat and cool buildings.
Geothermal energy systems - when drilled, installed and constructed in a safe manner - provide an excellent source of green heating and cooling for a variety of uses including residential, commercial, agricultural and industrial applications.
According to the Canadian GeoExchange Coalition, since 2008 more than 8,800 geothermal systems have been installed in Ontario. Approximately 15 per cent of the earth energy systems in Ontario are closed loop vertical.
Quotes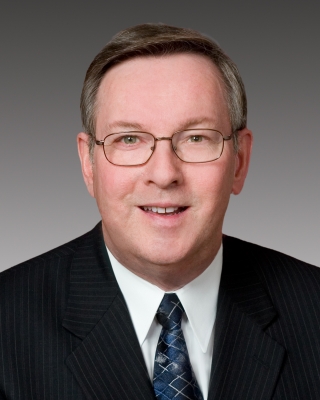 "The actions we are taking today and in the coming months will ensure geothermal drilling takes place safely."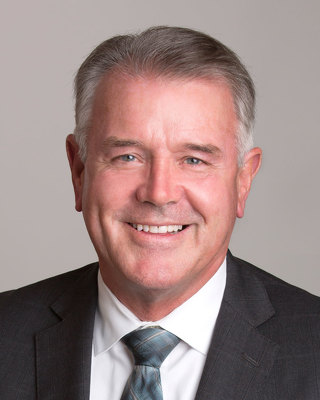 "The health and safety of local residents is my first priority. That is why I advocated for the province to take such swift action to put appropriate controls on geothermal drilling."
"Oakville Council is pleased that Minister Bradley and the McGuinty government have listened to our concerns and the concerns of The Ontario Association of Fire Chiefs in acting to strengthen the requirements on borehole drilling for geothermal energy installations. The town supports the province's commitment to promote renewable energy sources in a way that protects the health and safety of our community."
Rob Burton