Protecting Niagara-Area Drinking Water
Ontario Supports Actions to Safeguard Drinking Water
Ontario has approved the Niagara Peninsula Source Protection Plan to strengthen local source-to-tap drinking water protection.
The plan was developed by the Niagara Peninsula Source Protection Committee and its municipal and community partners, with implementation scheduled to begin next fall.
The Clean Water Act established 19 local committees across Ontario. Each committee developed science-based plans that address contamination risks to municipal drinking water sources.
Protecting our drinking water will enhance the quality of life for Ontario families and support sustainable communities now and into the future. This is part of the government's plan to invest in people, build modern infrastructure and support a dynamic and innovative business climate.
Quick Facts
Protecting sources of drinking water was one of the province's responses to the tragedy in Walkerton, where seven people died and more than 2,000 others became ill after consuming contaminated drinking water.
The Niagara Source Protection area has more than 450,000 residents and 15 municipalities.
Niagara's six municipal plants provide drinking water to over 80 per cent of the population.
Quotes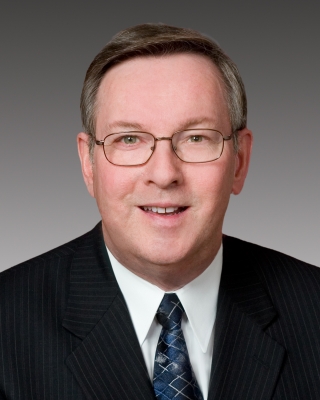 "The Niagara Peninsula Source Protection Committee has done a tremendous job developing a plan that will safeguard local drinking water supplies. I thank them for their efforts, insights and leadership as we move into the implementation phase next fall."
"The Niagara Peninsula Source Protection Committee has worked tirelessly over the last several years to produce an effective source protection plan in partnership with local stakeholders. This work is fundamental to ensuring the continued protection of our high-quality municipal drinking water for both the residents and visitors to the Niagara area for generations to come."
Mark Neufeld