Ontario Helping Cities Become More Bike-Friendly
Province Streamlining Process to Build Off-Road Bike Paths and Recreational Trails
Ontario is helping cities become more sustainable and environmentally friendly by making it easier to build off-road bike paths and large-scale recreational trails.
The province has created a new streamlined process for municipalities to submit proposals for environmental assessment on new paths and trails. The new process will be easier and quicker, saving municipalities considerable time, money and effort.
The amendments were proposed by the Municipal Engineers Association and received significant public feedback during the province's public consultation. The new environmental assessment process also supports CycleON, the province's long-term strategy to help make Ontario the number one province for cycling in Canada.
Supporting cycling and helping Ontarians reduce their carbon footprints is part of the government's plan to build Ontario up. The four-part plan includes investing in people's talents and skills, making the largest investment in public infrastructure in Ontario's history, creating a dynamic, innovative environment where business thrives, and building a secure retirement savings plan.
Quick Facts
The province will invest $25 million in #CycleON: Ontario's Cycling Strategy to create a more cycling-friendly province.
The Canadian Medical Association advises that a 10 per cent increase in physical activity could reduce direct health-care expenditures by $150 million a year.
In 2012, 34 per cent of Ontario's greenhouse gas emissions came from the transportation sector.
Ontario's 2030 greenhouse gas emissions reduction target is 37 per cent below 1990 emissions levels.
Quotes
"Sustainable cities are an important part of our plans to reduce the greenhouse gas emissions that cause climate change. By streamlining this process, we are helping municipalities move towards the kind of smart design that will help reduce carbon emissions."
Glen Murray
"These changes to the environmental assessment process make it possible for the city to move forward with key cycling infrastructure projects like the West Toronto Railpath and the East Don Trail. The improved process will enable us to accelerate our efforts to expand and improve our cycling network."
Councillor Jaye Robinson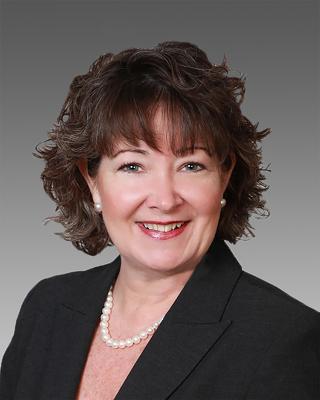 "Getting more people on bikes is one of our goals at the Ministry of Transportation. This rule change will help towns and cities as they develop new cycling infrastructure and promote cycling as a healthy and inexpensive means of transport."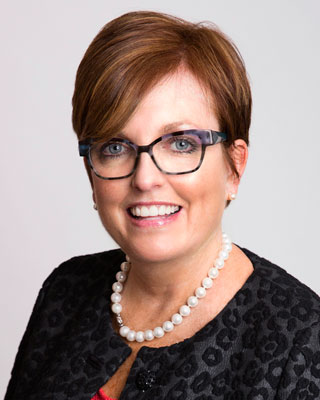 "Ontarians want to spend less time in their cars and more time travelling by active transportation. The number one reason Ontarians don't ride their bike is because they don't feel safe to do so. In addition to recent changes to the Highway Traffic act, the amendments support the development of cycling and pedestrian infrastructure by simplifying the process for municipalities to plan and build off-road multi-use pathways."