Ontario Funds New Studies To Better Protect Sudbury-Area Watersheds
Province Providing $2.3 Million Grant to City of Greater Sudbury
Ontario is helping the City of Greater Sudbury better protect its vast water resources and preserve the natural environment by providing funds for watershed studies.
Greater Sudbury has 330 lakes within 25 watersheds that drain into Lake Huron. A $2.3-million grant from the province will allow the city to complete nine watershed studies over two years. Studies will assess the health of several Sudbury-area watersheds and make recommendations for their care.

In particular, the city is looking for recommendations on how to help:

Develop best management practices to reduce erosion, prevent flooding and maintain or improve water quality

Produce a strategy for preserving or enhancing the natural environment

Establish a framework for responsible urban growth within the watersheds

The first study will be on Ramsey Lake and will test new technology to predict blue-green algae blooms. Of the remaining eight, four will start in 2016-2017 and four will start in 2017-2018.

Protecting the province's water resources now and in the future is part of the government's economic plan to build Ontario up and deliver on its number-one priority to grow the economy and create jobs. The four-part plan includes investing in talent and skills, including helping more people get and create the jobs of the future by expanding access to high-quality college and university education. The plan is making the largest investment in public infrastructure in Ontario's history and investing in a low-carbon economy driven by innovative, high-growth, export-oriented businesses. The plan is also helping working Ontarians achieve a more secure retirement.
Quick Facts
In each of the nine studies, the public will be asked to provide input on the study findings and proposed mitigation strategies.
Sudbury will hold consultation sessions with local stakeholder groups and community partners, and engage with Indigenous communities in the development of the watershed studies.
Quotes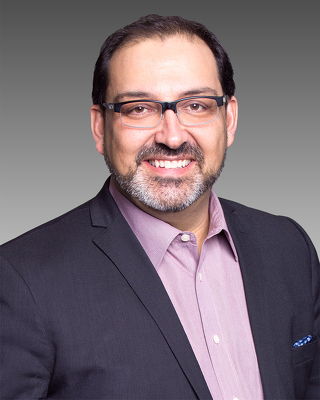 "Sudbury's water resources are vitally important to its economy and its way of life. These studies will provide the necessary research and recommendations to help the city better protect its watersheds and build stronger, more resilient communities."
"I would like to thank Glenn Thibeault and the Ministry of the Environment and Climate Change for investing in our community. We have achieved so much in improving lake water quality over the last 40 years, and this investment will continue to further this success. The long-term benefits of these watershed studies will assist in the understanding of our watersheds, ensuring the protection of our most valuable and visible natural resource, our water."
Brian Bigger