New Bio-Energy Research Centre At Confederation College
McGuinty Government Invests in Colleges and Universities
Ontario is helping Confederation College build a new biomass energy research centre to provide students and researchers with state-of-the-art labs to gain hands-on training in renewable fuel technologies.
The new Bio-Energy Learning and Research Centre will allow students to continue groundbreaking research in the clean energy field.
Increasing the number of student spaces at colleges and universities is an important element of Putting Students First, the McGuinty government's plan to provide quality, affordable postsecondary education and training to Ontario families.
Quick Facts
Ontario's investment of $4.2 million in the Bio-Energy Learning and Research Centre at Confederation College is part of the McGuinty government's upcoming long-term capital plan.
This project will create approximately 25 jobs.
The biomass renewable energy project will use wood waste that has no other commercial value.
This project will also reduce the College's carbon footprint by 1,364 metric tons of C02 equivalents. This is equal to removing 214 medium size cars from the road.
Since 2003, the McGuinty government has invested more than $3 billion in capital funding at Ontario colleges and universities.
The 2011 Budget - Turning The Corner announced additional operating support that will help create places for more than 60,000 additional students in Ontario's colleges and universities by 2015-16.
Quotes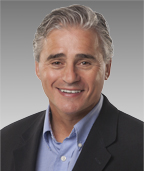 "This investment puts Thunder Bay and Confederation College at the cutting-edge of biomass research. That's great news for the growth of our region's knowledge-based economy and forestry sector. It will create more jobs, more research opportunities for Confederation students and economic opportunities for our region in the future."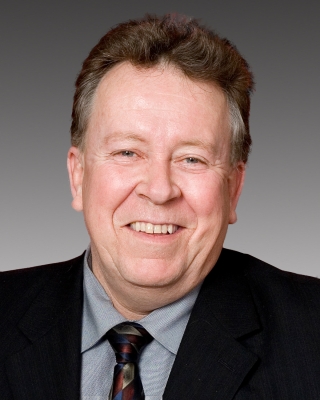 "The province's investment will ensure the people of Thunder Bay will continue to have the best education and training locally. Our highly skilled and educated workforce will be the key to Ontario's prosperity in the years ahead."
"Ontario is putting students first by creating more opportunities at our colleges and universities so we can build the skilled and knowledgeable workforce needed for the global economy. Our government's investment in the new research centre will help Confederation College succeed in the future, while creating good jobs today."
John Milloy
"Confederation College will be at the forefront of preparing a green collar workforce to support the development of new and sustainable energy. This investment, by the Ontario government, is supporting our students in receiving the best possible applied education in green renewable technologies."
Pat Lang