New Trades and Technology Building for Fleming Students
McGuinty Government Invests In Colleges And Universities
Ontario is helping Fleming College build a new skills training centre to provide state-of-the-art education and training facilities to a growing number of students.
The new Kawartha Skilled Trades Institute will help meet the needs in the construction and manufacturing trade sectors. The 87,000-square-foot facility will provide new space and equipment for Fleming students training in areas such as carpentry, masonry, welding, plumbing and machining. Through partnerships with education and industry, the Institute will also teach and train more students from regional secondary schools and industry.
Increasing the number of student spaces at colleges and universities is an important element of Putting Students First, the McGuinty government's plan to provide quality, affordable postsecondary education and training to Ontario families.
Quick Facts
Ontario's investment of $29.3 million in the Kawartha Skills Trades Institute at Fleming College is part of the McGuinty government's upcoming long-term capital plan.
This project will create more than 650 jobs.
Since 2003, the McGuinty government has invested more than $3 billion in capital funding at Ontario colleges and universities.
The 2011 Budget - Turning The Corner announced additional operating support that will help create places for more than 60,000 additional students in Ontario's colleges and universities by 2015-16.
Quotes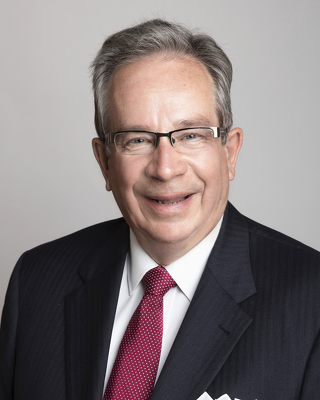 "Our government's investment in the Sutherland campus of Sir Sandford Fleming College in Peterborough adds to the province's future prosperity. Every community, every region must have the opportunity to contribute to the growth and well-being of Ontario. Our investment here today will benefit not only Peterborough but the province as a whole."
"Ontario is putting students first by creating more opportunities at our colleges and universities so we can build the skilled and knowledgeable workforce needed for the global economy. Our government's investment in the new Kawartha Skilled Trades Institute will help Fleming College students succeed in the future, while creating good jobs today."
John Milloy
"The new building will be a vital resource for skilled trades students in Peterborough and the Kawarthas. This investment by the Ontario government is helping our students get the best possible education to succeed."
Tony Tilly