Find the Job You Want This Summer
Ontario Government Supporting Youth Employment
The new Ontario government is helping students and young people find summer jobs.
Through Ontario's Summer Jobs Strategy, the government helps students find summer jobs or launch their own summer business. In addition, employers are offered a $2-per-hour hiring incentive to hire summer students.
Job opportunities are now available through Ontario.ca/summerjobs, where students can:
Search for a job through Employment Ontario partners
Strengthen their marketing and resumé writing skills
Apply for funding to start their own Summer Company
Apply for a job with the Ontario government
Supporting youth employment and helping young people get summer jobs is part of the new Ontario government's plan to create a fair society and a strong economy.
Quick Facts
Ontario's Summer Jobs Strategy is open to youth who are planning to return to school this fall.
Last summer, the government helped more than 100,000 students find jobs and access job services.
Job search support is available year-round through Employment Ontario.
Quotes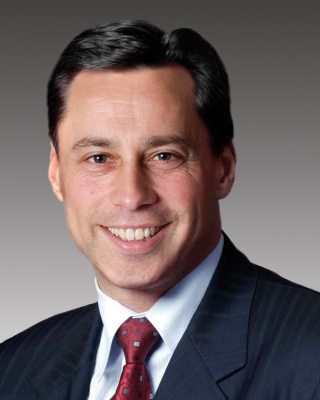 "With a summer job, young people can earn money for their studies, build personal and work skills, and contribute to Ontario's economy."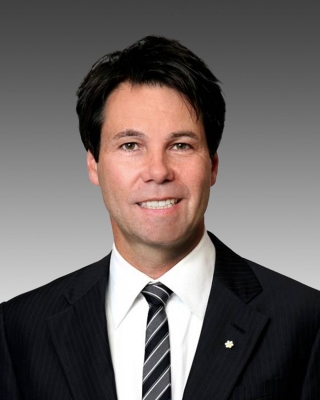 "Ontario's youth represent the future of our province and our economy. We are working to ensure that our young people can gain the skills and experience they need to thrive and contribute to Ontario's growth."
"These are much more than summer jobs. We're giving these young people the chance to learn new skills, make a positive contribution to their communities and the opportunity to explore options for their future."
Teresa Piruzza
"Our government recognizes the value of investing in summer job opportunities for young people. Our youth job programs provide participants with practical work experience while they explore local career opportunities and develop new skills."
David Orazietti