Building Job Skills and Infrastructure for the 2015 Games
Ontario Supporting More Participation in Skilled Trades
Ontario is preparing 200 people to become apprentices by providing training opportunities through the construction of Pan Am and Parapan Am Games infrastructure projects.
By expanding the province's Pre-Apprenticeship Training program, trainees will develop their job skills and gain valuable work experience with the skilled trades organizations that have been contracted to build and support Ontario's accessible, world-class facilities for the 2015 Games. Projects such as the Pan Am and Parapan Am Athletes' Village and the Pan Am and Parapan Am Athletics Stadium will prepare trainees for apprenticeships in a broad range of trades, from carpentry to electrical work.
Investing in skills and infrastructure is part of the government's economic plan that is creating jobs for today and tomorrow. The comprehensive plan and its six priorities focus on Ontario's greatest strengths -- its people and strategic partnerships.
Quick Facts
Ontario is investing $3 million over two years — $1.5 million from the province's $42 million Promotion, Celebration and Legacy Strategy — to train an additional 200 pre-apprentices at Games venue sites.
The province's Pre-Apprenticeship Training Program helps a wide range of clients prepare to work in trades that are in demand, including at-risk youth, women, new Canadians, Aboriginal people and francophones.
Pre-Apprenticeship programs are offered by different organizations, such as colleges, approved apprenticeship deliverers, and community agencies at various times throughout the year.
Ontario is investing more than $11.5 million to train almost 1,100 pre-apprentices this year.
New annual apprenticeship registrations have grown from 17,000 in 2002-03 to more than 32,000 in 2012-13.
The 2015 Games will be an opportunity to showcase Ontario to an international audience that will include 250,000 visitors and 10,000 athletes and officials.
The Games and Games-related investments will create more than 26,000 jobs and grow Ontario's real GDP by $3.7 billion from 2009 to 2017.
Quotes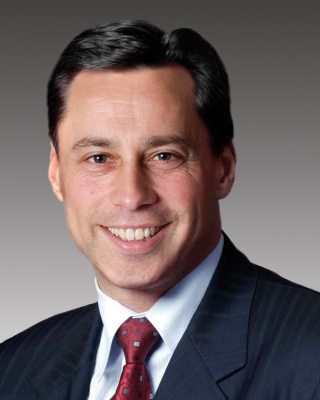 "A strong skilled trades sector is crucial to Ontario's long term economic prosperity. Expanding the Pre-Apprenticeship Training Program to include Pan Am and Parapan Am Games projects will help 200 additional people get invaluable work experience while leaving a legacy of new and improved Ontario sport and recreation facilities for generations to come."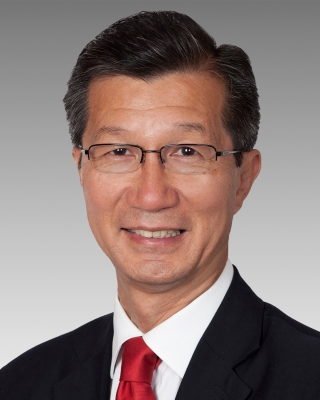 "Hosting the 2015 Pan Am and Parapan Am Games presents unique opportunities to maximize a number of social and economic benefits and leave a lasting legacy for all in Ontario. The pre-apprenticeship program is one of these opportunities that will allow pre-apprentices to play a role in Canadian sport history as they help to build Games infrastructure projects."