Twenty Thousand Job Opportunities and Counting
Youth Jobs Strategy Helping Young People Gain Valuable Training and Experience
Ontario's Youth Jobs Strategy has helped more than 20,000 young people find jobs, get training and gain valuable work experience.
The strategy features four programs focused on helping youth aged 15-29 get the support they need to gain valuable workplace training and experience:
Together, these programs are on track to meet the province's goal of connecting 30,000 young people with job opportunities.
Helping young people develop their talent and skills is part of the government's economic plan that is creating jobs for today and tomorrow. The comprehensive plan and its six priorities focus on Ontario's greatest strengths -- its people and strategic partnerships.
Quick Facts
Ontario is investing $295 million over two years in the Youth Jobs Strategy.
Ninety-five per cent of the 4,800 participants who have completed their Youth Employment Fund job placements have either been retained or have gone on to further employment elsewhere.
Starter Company, another program under the Youth Entrepreneurship Fund, helps youth launch businesses in their communities.
Ontario's Summer Jobs programs will help over 100,000 students find employment and start businesses this summer through an investment of $78 million.
Quotes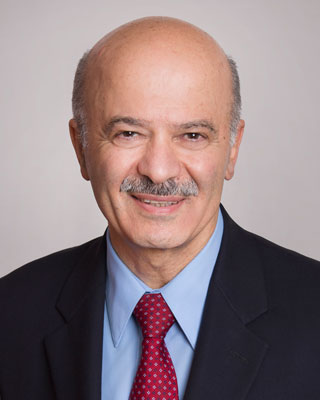 "Government should be a force for good in people's lives, and one of the most important investments we can make is to ensure that Ontario's young people have the opportunity to build the valuable skills they need to succeed. I'm excited that over 20,000 youth from across Ontario have already benefited from the Youth Jobs Strategy and are laying the groundwork for successful careers."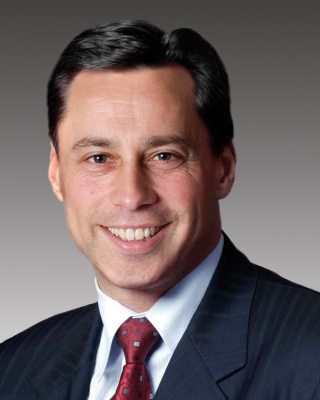 "Our Youth Jobs Strategy is ensuring that young people of all abilities and backgrounds are able to put their talents and energy to work building Ontario's economy. We're proud to be working with our partners in the community, industry and academia across the province to create youth jobs for today and tomorrow."