Ontario Celebrates Opening of New Student Centre at Humber College
Province Supports Postsecondary Infrastructure in Etobicoke
Today, Ontario celebrated the grand opening of a new learning resource centre at Humber College - North Campus, which marks the completion of the College's largest construction project.
The province supported the new Learning Resource Commons that will include:
A new library, gallery and student showcase space
Space for students to study and socialize
The School of Liberal Arts and Sciences
The International Centre
The Office for Student Success and Engagement, the Registrar and administration
Enhanced student services, including peer tutoring and mentoring, test centres and career advising.
The centre will support Humber's enrolment growth by creating space for 2,200 new students to learn and will help create a greater sense of community at the North Campus site by housing multiple support and social services under one roof.
Investing in modern and innovative postsecondary infrastructure is part of the government's plan to build Ontario up. The four-part plan includes investing in people's talents and skills, making the largest investment in public infrastructure in Ontario's history, creating a dynamic, innovative environment where business thrives, and building a secure retirement savings plan.
Quick Facts
In 2011, Ontario provided $74.7 million to support Humber College's new Learning Resource Commons.
Since 2003, Ontario has provided approximately $2.3 billion in capital grants to universities and $1.2 billion to colleges.
The province is increasing funding for maintenance of existing infrastructure at colleges and universities to $100 million annually by 2019-20.
Quotes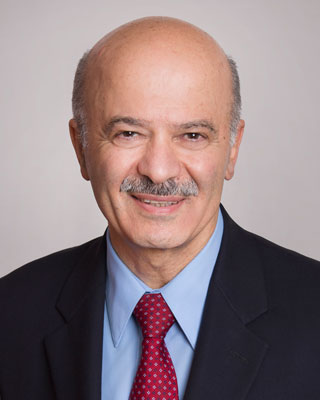 "Our government is proud to be a partner in this innovative centre, which will bring students together to learn and study while giving them access to frontline supports, such as academic, health and accessibility services, all under one roof. The Learning Resource Commons will continue the tradition of providing high-quality, innovative education on Humber's campus."
"Humber College would like to acknowledge the generous support of the Ministry of Training, Colleges and Universities and Infrastructure Ontario in the planning and construction of our new Learning Resource Commons. We have been able to make the Humber experience a more positive and productive one for our North Campus students by providing more streamlined access to vital support services and offering students space to study and interact with their peers."
Chris Whitaker
"Infrastructure Ontario is pleased to celebrate the official opening of Humber College's new Learning Resource Commons. This is the first postsecondary project delivered under the Alternative Financing and Procurement model and we are excited to see the positive impact it will have on students."
Bert Clark