Ontario Invests in Innovative Learning Facilities for Students in Barrie
Province Supporting New Facility at Georgian College
Ontario is investing in a new high-efficiency, LEED-designated, Advanced Technology, Innovation and Research Centre at Georgian College that will better equip students with the skills they need for the jobs of today and tomorrow.
Ann Hoggarth, MPP Barrie, was joined by federal Minister of Innovation, Science and Economic Development, Navdeep Bains, at Georgian College today to announce funding for this project.
The investment from the province and the federal government will accommodate a broad range of environments, including research and commercialization space for industry, as well as labs, classrooms and collaboration space. Students will benefit from new high-tech labs and classrooms preparing job-ready graduates to lead innovation and economic development in in-demand careers.
Site work on this project began in November 2016.
Ontario is making the largest infrastructure investment in hospitals, schools, public transit, roads and bridges in the province's history. To learn more about what's happening in your community, go to Ontario.ca/BuildON.
Investing in postsecondary infrastructure is part of our plan to create jobs, grow our economy and help people in their everyday lives.
Quick Facts
The overall cost to complete this project is approximately $27.7 million, and includes $10.8 million from Canada's Strategic Investment Fund, $1.8 million from Ontario, and $15.1 million from Georgian College.
Ontario has invested $735 million in capital funding for colleges and universities since 2013-14.
Research shows that every $100 million of public infrastructure investment in Ontario boosts the gross domestic product by $114 million, particularly in the construction and manufacturing sectors.
Quotes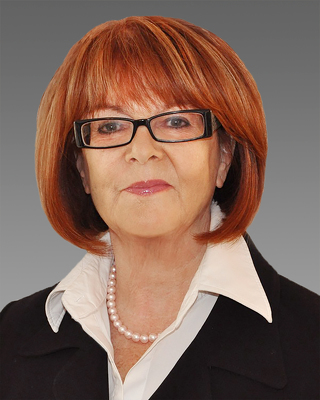 "Our government is proud to support this important project, which will give Georgian College students access to renewed and upgraded facilities at the Advanced Technology, Innovation and Research Centre at Georgian College. We know that providing access to high-quality education and training facilities is critical to building the highly-skilled workforce we need to support good jobs and economic growth for today and tomorrow, and this investment will help us to do it."
"This once-in-a-generation investment by the Government of Canada is a historic down payment on the government's vision to position Canada as a global centre for innovation. That means making Canada a world leader in turning ideas into solutions, science into technologies, skills into jobs and start-up companies into global successes. This investment will create conditions that are conducive to innovation and long-term growth, which will in turn keep the Canadian economy globally competitive."
The Honourable Navdeep Bains