Ministers to Make an Announcement
Mitzie Hunter, Minister of Advanced Education and Skills Development, along with Harinder Malhi, MPP Brampton-Springdale and Minister of the Status of Women, will make an announcement.
Date:
Monday, April 16, 2018
Time:
9:45 a.m.
Location:
Brampton City Hall
Conservatory Room
2 Wellington St. West
Brampton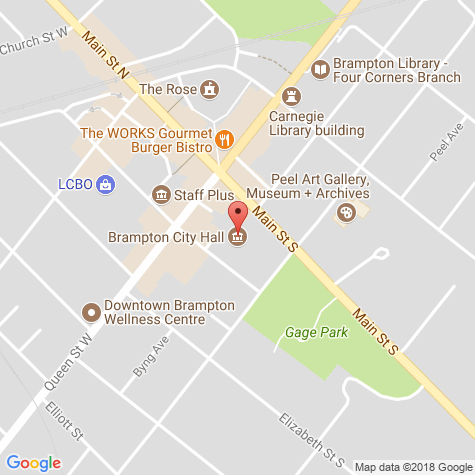 Click for an interactive map.

Media availability to follow.