Ministers to Make an Announcement
Mitzie Hunter, Minister of Advanced Education and Skills Development, and Indira Naidoo-Harris, MPP Halton and Minister of Education and Minister Responsible for Early Years and Child Care, will make an announcement.
Date:
Wednesday, April 18, 2018
Time:
8:30 a.m.
Location:
Milton Education Village (MEV) Innovation Centre
555 Industrial Dr.
Milton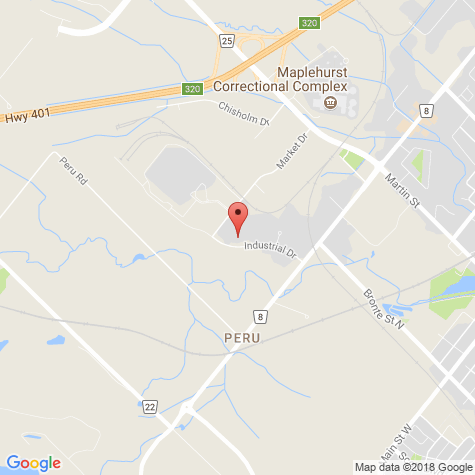 Click for an interactive map.
Media availability to follow.