Improving Ontario's Jury System
Attorney General John Gerretsen, David Zimmer, Minister of Aboriginal Affairs, and Alvin Fiddler, Nishnawbe Aski Nation Deputy Grand Chief, will be joined by former Supreme Court of Canada justice Frank Iacobucci to make an important announcement.
Date:

Thursday, September 19, 2013

Time:

12 p.m.

Location:

Metropolitan Hotel

Vancouver Room, 2nd floor

108 Chestnut Street, Toronto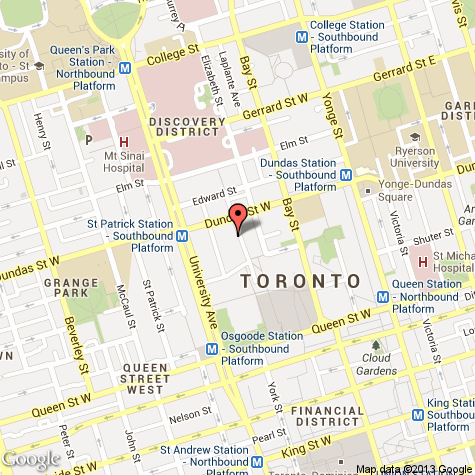 Click for an interactive map.