Supporting 2015 Pan Am and Parapan Am Games Volunteers
Ontario Building Strong Legacy of Volunteerism
Ontario is launching three initiatives to support and encourage volunteerism for the 2015 Pan Am and Parapan Am Games and beyond.
The 2015 Games plan to recruit approximately 20,000 volunteers to support the 10,000 athletes, officials, spectators and the expected 250,000 visitors to Canada's largest-ever multi-sport event. To recognize the contributions of volunteers who give generously of their time, the province is introducing three Ontario Volunteer Legacy Initiatives, including:
A certificate program recognized by Employment and Social Development Canada that will acknowledge the training and experience gained by volunteers and help them to stand out in the job market.
Ontario's first ever online volunteer gateway to support volunteer recruitment province-wide by compiling volunteer opportunities and other resources into a single, accessible website.
Offering student loan repayment deferral and waiver to make it easier for about 4,500 college and university students who receive support through the Ontario Student Assistance Program (OSAP) to volunteer for the Games.
While approximately 20,000 Ontarians are expected to volunteer to help make the Games a major success, Games and Games-related investments are on track to create more than 26,000 jobs and grow the province's real GDP by $3.7 billion from 2009 to 2017.
Supporting Ontario's volunteers is part of the government's economic plan that is creating jobs for today and tomorrow. The comprehensive plan and its six priorities focus on Ontario's greatest strengths -- its people and strategic partnerships.
Quick Facts
Ontario is investing $5 million over three years as part of the province's Promotion, Celebration and Legacy Strategy to support volunteerism and launch the certificate and gateway initiatives in time for the Games. This is part of the $42 million strategy designed to ensure everyone in the province benefits from the Games.
Toronto will host the Pan Am Games, July 10-26, and the Parapan Am Games, Aug. 7-15, 2015 in municipalities across the Greater Golden Horseshoe.
Over 6 million people volunteer in Ontario each year.
Quotes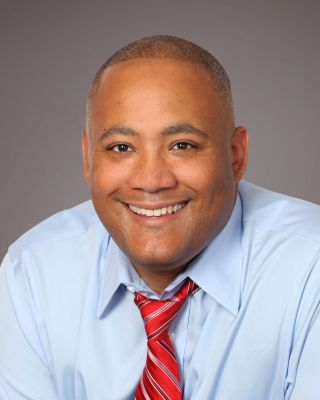 "The 2015 Pan Am and Parapan Am Games will reignite volunteerism in Ontario. They will leave a powerful legacy — a cohort of skilled leaders of different backgrounds and ages who are socially involved and committed to their communities."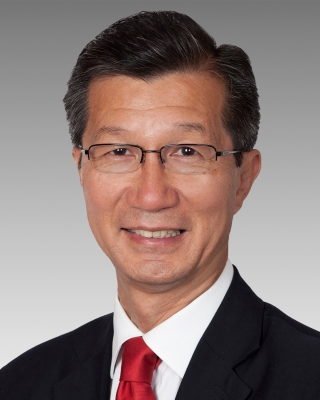 "We are proud to maximize the positive benefits of hosting the 2015 Games for the people of Ontario. As we build Ontario's reputation as a premier destination for international sporting events, we are ensuring Ontarians have opportunities to gain the training, experience and expertise necessary that will give our volunteers a competitive advantage in the workplace for 2015 and the years beyond."