More Than 9,000 Ontarians to Receive Volunteer Awards
Volunteer Service Award Ceremonies Kick Off Today Across Ontario
Ontario is celebrating the contributions of more than 9,000 volunteers at 54 Ontario Volunteer Service Awards ceremonies across the province between March and June.
The awards recognize individual volunteers for continuous service to an organization. Certificates and customized trillium pins will be awarded to people with five, 10, 15, 20, 25, 30, 40, 50 and 60 or more years of service. Youth will also be recognized for two or more years of volunteer service.
Ceremonies begin today in Guelph and conclude on June 25 in Kingston.
Supporting volunteers is part of the government's economic plan for Ontario. The four-part plan is building Ontario up by investing in people's talents and skills, building new public infrastructure like roads and transit, creating a dynamic, supportive environment where business thrives and building a secure savings plan so everyone can afford to retire.
Quotes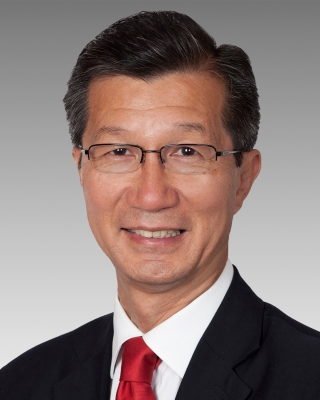 "Each year in Ontario, more than six million volunteers give their time and skills to improve their communities. The Ontario Volunteer Service Awards celebrate their dedication and effort and are our way of saying 'thank you."