Ontario Celebrates Two Graduate Students with Hilary M. Weston Scholarship
Province Supporting Future Mental Health Leaders
Ontario is recognizing two graduate students with the Hilary M. Weston Scholarship for their outstanding efforts and commitment to the study of mental health.
Madeleine Ritts, a masters student at York University, will receive support for her research focussing on mental health issues experienced by women living in poverty and the unique challenges they face.
Amanda Suleiman, a masters student at Ryerson University, will receive support for her research on youth with mental illness and gaps in youth support services, particularly for postsecondary students.
Investing in students whose work will improve the lives of those living with mental health disorders supports strong communities and is part of the government's four-part plan to build Ontario up by investing in people's talents and skills, making the largest investment in public infrastructure in Ontario's history, creating a dynamic, innovative environment where business thrives, and building a secure retirement savings plan.
Quick Facts
The Ontario government created these scholarships in honour of Hilary M. Weston, the province's 26th Lieutenant Governor.
Each year, two students that are enrolled in full-time graduate programs at a publicly funded Ontario university are awarded the Hilary M. Weston Scholarship, which includes $7,500 each to support their studies.
Approximately 30 per cent of Ontarians will experience a mental health and/or substance abuse challenge at some point in their lifetime, with one in 40 Ontarians experiencing a serious mental illness.

This year, Mental Health Week runs from May 4 – 10.
Quotes
"Ending the stigma around mental health and ensuring that the proper supports are in place to help those who need it will require innovation and true leadership – that is what these two young women offer. I am pleased to recognize and support their important and valuable work."
Hon. Hilary M. Weston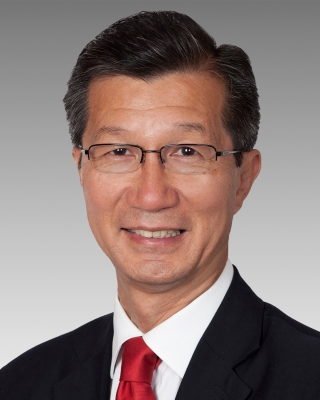 "These two remarkable students represent the kind of creative thinking and dedication that we need to help us develop the best mental health treatment programs for Ontarians. I look forward to watching them grow and make their own unique contributions to this important field."