Ontario Strengthening Consumer Rights
Tracy MacCharles, Minister of Consumer Services, will be joined by financial writer and host of Til Debt Do Us Part, Gail Vaz-Oxlade to make an important announcement about stronger rights and more protection for Ontario consumers.
Date: Tuesday, Apr. 16, 2013
Time: 1 p.m.
Location: St. Christopher House
1033 King Street West
Toronto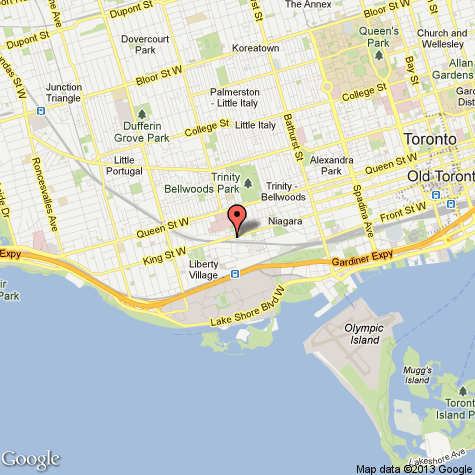 Photo opportunity available. Media availability.