Greater Protection For Children And Communities
McGuinty Government Passes Legislation To Amend Sex Offender Registry
Ontario's sex offender registry will now be harmonized with recent changes to the federal registry -- helping further protect our children and communities.
Christopher's Law (Sex Offender Registry), 2000, was amended by the legislature today. It aligns the Ontario registry with the national registry in the following areas:
Reporting obligations - to enable the province to make a regulation which could require offenders to report within seven days instead of the current 15
The addition of offenders convicted outside of Canada, if they are obligated to report to the national registry
These changes make it easier to share information between registries and provide more data to support local crime investigations and help police services better protect their communities.
Preventing crime and promoting safety are part of the Open Ontario Plan to provide safe communities for Ontario families.
Quick Facts
The Ontario Sex Offender Registry has a compliance rate of more than 97 per cent.
Since 2003, overall crime in Ontario has declined by 17 per cent.
Ontario's Sex Offender Registry was the first of its kind in Canada.
Quotes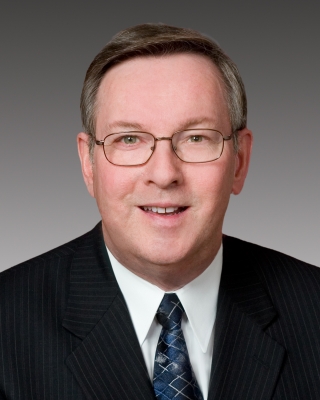 "The Ontario Sex Offender Registry gives a powerful tool to our police officers to help protect our children. These changes ensure that it continues to work well with the national registry and make it an even more efficient tool for investigators."