Ontario Salutes Peacekeepers
McGuinty Government Commends Peace Officers Past And Present
Ontario is marking National Peacekeeper's Day to pay tribute to the province's community safety professionals who serve in international peacekeeping missions.
The police officers and correctional services staff who serve alongside traditional military peacekeepers are essential in maintaining safety and stability in troubled regions around the world. Their guidance, dedication and professionalism help restore peace and stability following conflict.
Today's date was chosen as National Peacekeepers' Day to honour nine Canadian peacekeepers who died on August 9, 1974, when three missiles downed their aircraft over Syria.
Quick Facts
More than 400 community safety professionals, including OPP and local police officers, correctional officers, and probation and parole officers have participated in peacekeeping missions in the last 10 years.
Over 200 Canadian police officers are participating in international policing missions, including Ontario officers deployed in the Sudan, Haiti, Palestinian Territories and Afghanistan.
Quotes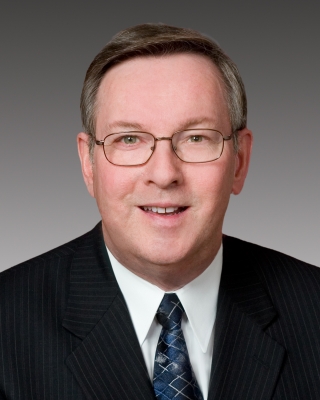 "National Peacekeepers' Day provides us with an opportunity to express our thanks to Ontario's community safety professionals for helping to restore peace and order in some of the world's most troubled regions. Ontarians are proud of their contribution in making the world a safer place."