Enhancing Public Safety Through Mental Health Services for Inmates
Ontario Partners with Centre for Addiction and Mental Health
Ontario is partnering with the Centre for Addiction and Mental Health (CAMH) on a new program that will make it easier and faster for inmates with mental illness to get the help they need.
The Forensic Early Intervention Service will support inmates in correctional facilities whose mental illness may put them at risk of being unfit to stand trial or who may have a defence of not criminally responsible available to them. Early intervention and improved access to mental health services in correctional facilities contribute to safer communities.
The initiative will provide:
Quicker and better access to voluntary forensic mental health services for inmates with acute mental illness
More efficient patient assessment and fewer delays in the court system
Improved chances of rehabilitation and decreased chances of recidivism
The new program will be launched at the Toronto South Detention Centre -- a 1,650 bed, adult-male remand centre scheduled to open later this year. The centre will include a 26-bed mental health unit.
The Forensic Early Intervention Service is a part of the Ontario government's efforts to provide the right care at the right time in the right place, in order to build safe communities and a fair society for all.
Quick Facts
The Forensic Early Intervention Service is the first strategy of its kind in Canada.
The strategy was developed by CAMH and the Ministry of Community Safety and Correctional Services, and is supported by the Ministry of Health and Long-Term Care.
Since 2004, the province has invested in service enhancements to help keep people with mental illness out of the criminal justice system, including crisis teams, dedicated beds, mental health court workers, case managers and supportive housing.
Quotes
"We are working with our partners to improve support and services for inmates with mental health needs. The Forensic Early Intervention Service will help us do that by responding to a rising demand for forensic mental health intervention within the justice system."
Madeleine Meilleur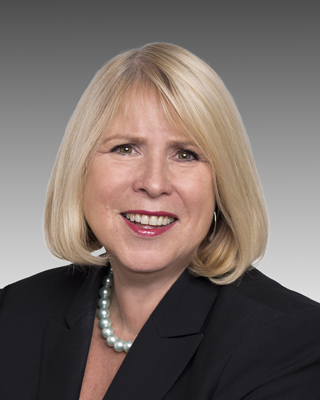 "We are committed to providing the right care at the right time in the right place. Our support for the Centre for Addiction and Mental Health's Forensic Early Intervention Service helps to make that happen by providing innovative and timely forensic mental health services to inmates who need them."
"CAMH strives to provide mental health services to people when and where they need it — this new partnership speaks directly to that and will build on the existing role CAMH has in the assessment and treatment of people in the forensic mental health system. The need for services and intervention among people on remand has increased over the past decade, and CAMH is making a commitment to address this demand and provide support to this vulnerable population."
Dr. Catherine Zahn