New South West Detention Centre Set To Open
Windsor Correctional Facility is a State-of-the-art Investment in Community Safety
The new South West Detention Centre (SWDC) is a $247 million investment in community safety. Once fully operational, SWDC will support more than 260 direct and in-direct jobs, including correctional officers, medical staff and support workers.
The state-of-the-art, 315-bed maximum security facility's design offers more space for rehabilitative programs to support the successful reintegration back into the community. This also includes a new mental health unit, more efficient health care, and other services to ensure public, corrections staff and inmate safety.
The SWDC includes eight direct supervision living units, which encourages positive interaction between staff and inmates by placing correctional officers with inmates in the areas they live in.
Investing in modern infrastructure like the South West Detention Centre is part of the government's economic plan. The comprehensive plan and its six priorities focus on Ontario's greatest strengths -- its people and strategic partnerships.
Quick Facts
SWDC is a maximum security facility housing both male and female inmates.
The SWDC has multiple inmate living units, including six 32-bed male general population direct supervision units, one 16-bed direct supervision male mental health unit and one 32-bed female general population direct supervision unit.
The building was designed and built to meet LEED Silver® certification.
Quotes
"I welcome the opening of the new South West Detention Centre, which will replace the outdated Windsor Jail. This investment demonstrates the Ontario government's commitment to modernize our local infrastructure and create new jobs."
Teresa Piruzza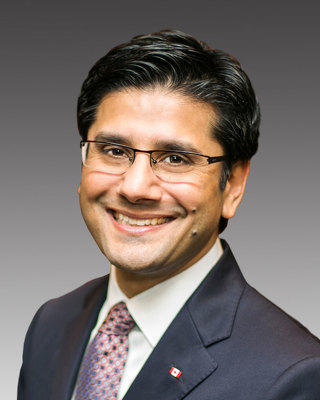 "The opening of the South West Detention Centre is an important milestone in the modernization of the correctional system in Ontario. By increasing programming and mental health supports for inmates, and introducing a direct supervision model, we are making the system safer for correctional officers and inmates."