Hamilton Public Consultation on the Strategy for a Safer Ontario
Bas Balkissoon, Parliamentary Assistant to the Minister of Community Safety and Correctional Services will host a public consultation on the development of the province's Strategy for a Safer Ontario in Hamilton. The Parliamentary Assistant will be joined by Ted McMeekin, Minister of Municipal Affairs and Housing and MPP for Ancaster-Dundas-Flamborough.
Date:
Wednesday, February 24, 2016
Time:
7:00 - 9:00 p.m.
Location:
Chedoke Arena
91 Chedmac Drive,
Hamilton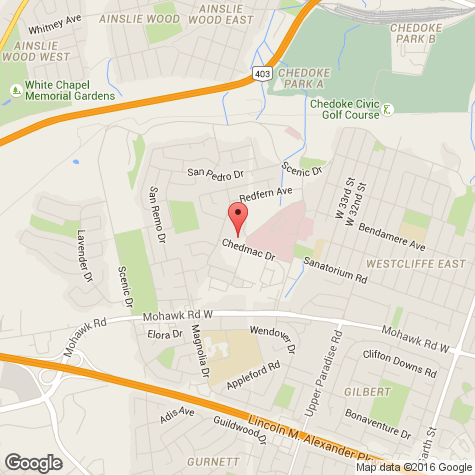 Click for an interactive map.