Minister Naqvi to Make an Announcement
Yasir Naqvi, Minister of Community Safety and Correctional Services, will join community safety partners to provide an update on transforming policing in Ontario.
Date:
Friday, Feb. 12, 2016
Time:
1:30 p.m.
Location:
Taggart Family Y
180 Argyle St.
Ottawa, ON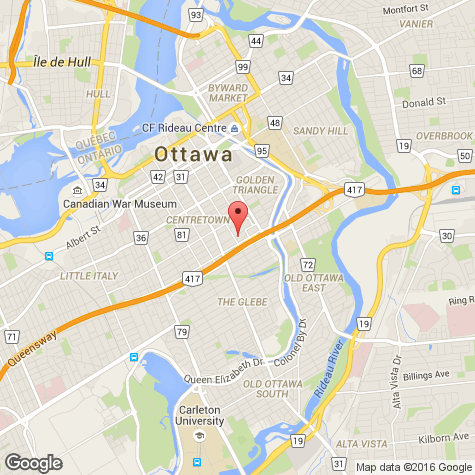 Click for an interactive map.