Helping Homeless Women Find A Permanent Home
McGuinty Government Invests in Ottawa's Cornerstone Housing for Women
Ontario is helping homeless women to find and keep permanent, affordable housing.
Today, Ontario teamed up with the City of Ottawa for the official opening of Cornerstone Housing for Women. The new 42-bed residential site will provide permanent housing and supports to at-risk homeless women to help give them the best chance at success. These supports include nutritious meals, recreational, spiritual and social programs, computer labs and training courses.
This initiative is part of Ontario's ongoing investments to replace, upgrade and improve housing for vulnerable populations across the province. It also supports the Open Ontario Plan to create new opportunities for jobs and growth.
Quick Facts
Ontario is committing an additional $255,000 a year to help Cornerstone Housing for Women cover annual operating costs. That investment is being matched by the City of Ottawa.
Since 2003, Ontario has helped the City of Ottawa to build 1,240 affordable housing units and repair 27,698 social housing units in the Ottawa region.
Quotes
"Permanent, stable housing is the very first step to a new life for these women. I am confident that with the right supports, these women will have the very best chance at success."
Madeleine Meilleur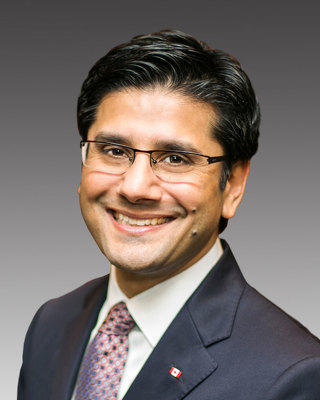 "Our government is investing in affordable housing in Ottawa to help create jobs and improve the quality of life for those who need it most. Projects like this help people in our community access safe and affordable housing that meets their needs."
"Cornerstone will be the permanent home for vulnerable and at risk women who require intense supports that can be met at a much lower cost in this new facility. Working together, our governments can ensure Cornerstone has the necessary operating funding to continue to support these women."
Jim Watson
"We are extremely proud and excited that this dream of 10 years is coming to fruition at a time when it is most desperately needed in Ottawa. Today we are celebrating the hard work, generosity and sheer determination of people all across our city."
Sue Garvey