Minister to Announce New Supports for Violence Against Women Agencies
Dr. Helena Jaczek, Minister of Community and Social Services, will make an important announcement about support for Violence Against Women agencies.
Date:

Friday, January 22, 2016

Time:

11:15 a.m.

Location:

Museum Strathroy-Caradoc (Main Library)
34 Frank St.
Strathroy, ON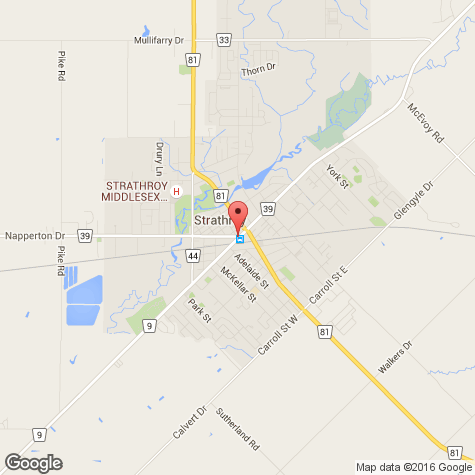 Click for an interactive map.