Giving Ontario Businesses a Research Advantage
Reza Moridi, Minister of Research and Innovation, will announce a new program that will help Ontario companies collaborate with world-leading research institutions for a competitive edge.
Date:
Wednesday, June 26, 2013
Time:
10 a.m.
Location:
Sheridan College Screen Industries Research & Training Centre
Pinewood Toronto Studios
225 Commissioners Street, Toronto, ON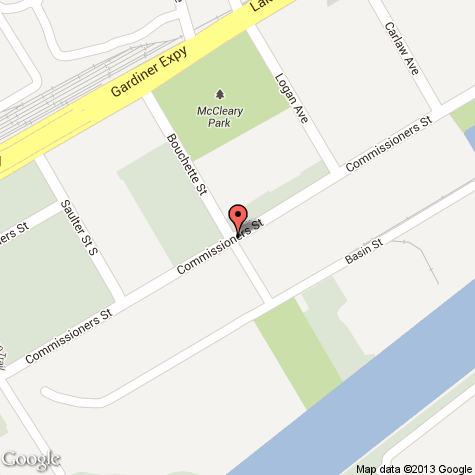 Map.
A tour and demonstration of interactive technology will precede the announcement.
For studio security purposes, please RSVP by end of day on Tuesday, June 25, 2013. Contact Brigitte.Marleau@ontario.com.