Generating Jobs and Growth in Eastern Ontario
Dr. Eric Hoskins, Minister of Economic Development, Trade and Employment, will make an announcement about steps the province is taking that will help to create jobs and economic opportunity in Ontario's pharmaceutical manufacturing industry.


Date: Wednesday, August 21, 2013
Time: 9:30 a.m.
Location: Pillar5 Pharma Inc.
365 Madawaska Blvd.
Arnprior, Ontario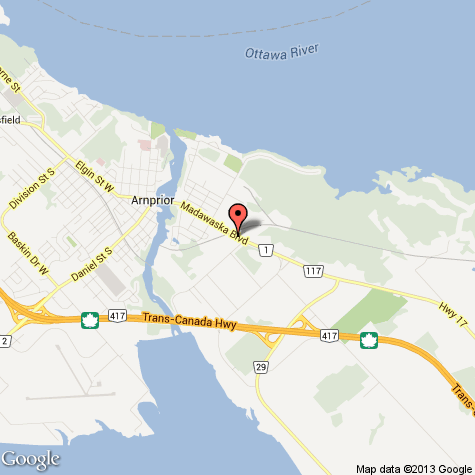 Click for an interactive map.