Ontario to Announce Job Creation in Trenton
Dr. Eric Hoskins, Minister of Economic Development, Trade and Employment, will make an announcement about how the government is helping to create jobs, and spur innovation and economic opportunity in Trenton.
Date: Wednesday, August 21, 2013
Time: 2 p.m.
Location: Domtech Inc.
40 East Davis Street
Trenton, Ontario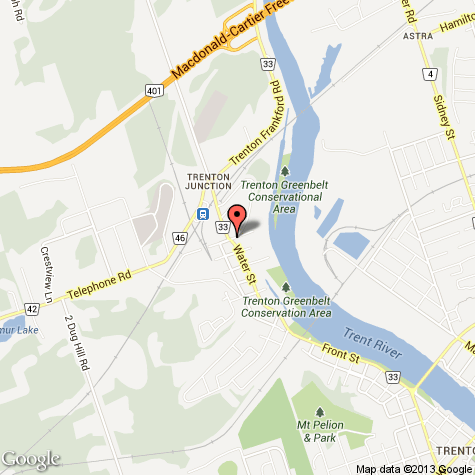 Click for an interactive map.