Supporting High-tech Jobs in Ottawa
Dr. Eric Hoskins, Minister of Economic Development, Trade and Employment, joined by Ottawa-area MPPs Madeleine Meilleur, Bob Chiarelli, Phil McNeely and Yasir Naqvi, will make an announcement in Ottawa.
Date: Thursday, October 17, 2013

Time: 9 a.m.

Location: Ericsson Canada Inc.
349 Terry Fox Drive
Ottawa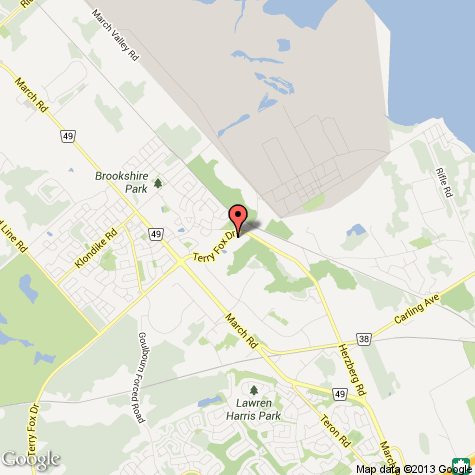 Click for an interactive map.