Creating Jobs and Growth in London
Dr. Eric Hoskins, Minister of Economic Development, Trade and Employment, joined by Deb Matthews, MPP for London North Centre, will make an announcement about creating new jobs in London, Ontario.
Date: Monday, Feb. 3, 2014
Time: 1 p.m.
Location: London Economic Development Corporation
City Centre (TD Tower), Atrium, 2nd Floor
380 Wellington Street
London, Ontario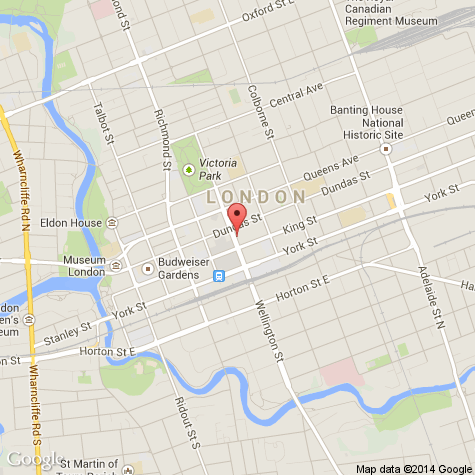 Click for an interactive map.