Helping to Create Jobs in Eastern Ontario
Dr. Eric Hoskins, Minister of Economic Development, Trade and Employment, and Grant Crack, MPP for Glengarry-Prescott-Russell, will announce support for new jobs in Eastern Ontario.
Date: Mar. 14, 2014
Time: 12:30 p.m.

Location: Ivaco Rolling Mills
1040 Hwy 17
L'Orignal, Ontario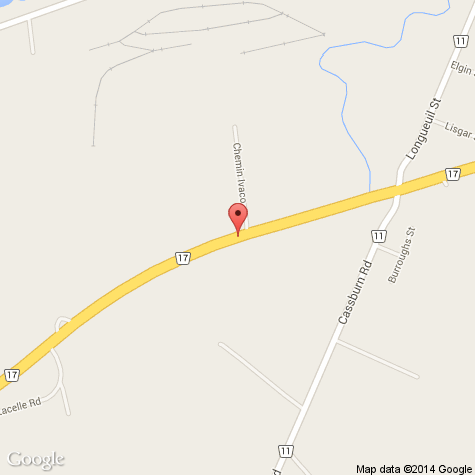 Click for an interactive map.
Notes: Media must carry photo identification and will be required to sign in.
Transportation will be provided to the construction area where the
announcement will be held. Latecomers will not be admitted.
Hardhats will be provided.



Time: 2:15 p.m.

Location: Alexandria Moulding
20352 Power Dam Road
Alexandria, Ontario
K0C 1A0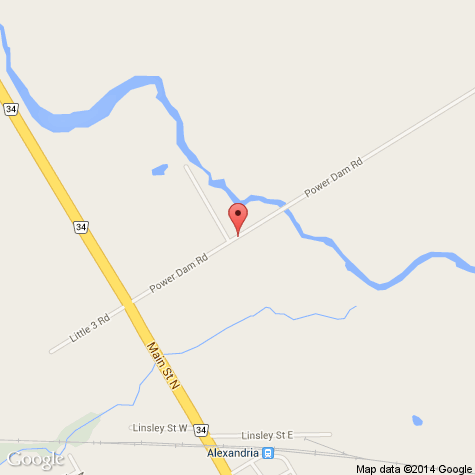 Click for an interactive map.