Helping Young Entrepreneurs Launch Careers in Windsor
Reza Moridi, Minister of Research and Innovation, will make an important youth jobs announcement.
Date: Tuesday, Jan. 20, 2015

Time: 10:35 a.m.

Location: University of Windsor
EPICentre, Joyce Entrepreneurship Centre (2nd floor)
2455 Wyandotte Street West
Windsor, Ontario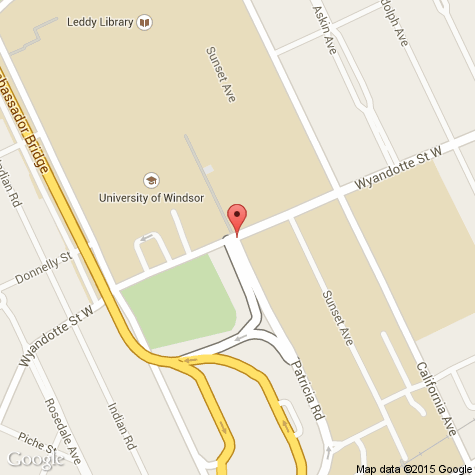 Click for an interactive map.