MPP Mauro, Mayor Brown to Announce Support for Atikokan Infrastructure Project
Bill Mauro, Member of Provincial Parliament for Thunder Bay-Atikokan, on behalf of Brad Duguid, Minister of Economic Development, Employment and Infrastructure, together with Dennis Brown, Mayor of the Township of Atikokan, will announce support for a local infrastructure project.

Date: Wednesday, July 29, 2015

Time: 12:30 p.m.

Location: Council Chambers
Atikokan Town Hall
120 Marks St.
Atikokan, Ontario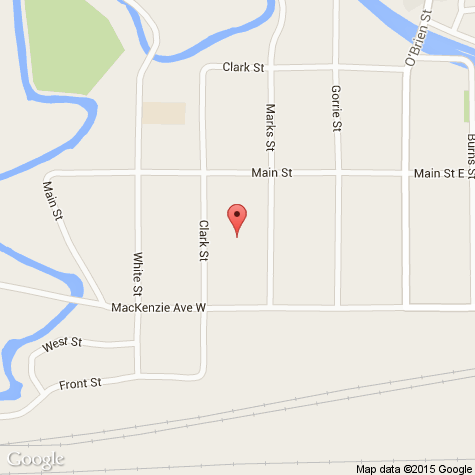 Click for an interactive map.