Supporting the Agricultural Manufacturing Sector
MPP Liz Sandals, on behalf of Brad Duguid, Minister of Economic Development, Employment and Infrastructure, will make an announcement about support for the agricultural manufacturing sector in the Guelph region.
Date: Friday, Nov. 20, 2015
Time: 10:30 a.m.
Location: 5656 Hwy 6 North
Guelph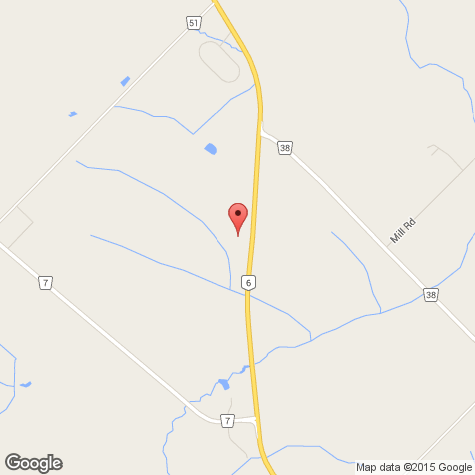 Click for an interactive map.