REMINDER: Minister to Make an Announcement on Youth Entrepreneurship
On behalf of Brad Duguid, Minister of Economic Development, Employment and Infrastructure, Michael Coteau, Minister of Tourism, Culture and Sport, joined by Han Dong, MPP for Trinity-Spadina will make an announcement regarding youth entrepreneurship opportunities.
Date: Monday, Jan. 25, 2016
Time: 9:30 a.m.
Location: Central Toronto Academy
570 Shaw Street
Toronto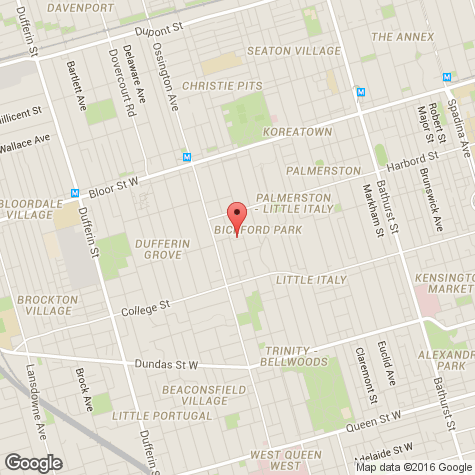 Click for an interactive map.