Minister to Make an Announcement
Brad Duguid, Minister of Economic Development, Employment and Infrastructure, will be joined by Charles Sousa, MPP for Mississauga South, to make an announcement about growing innovative businesses.
Date: Friday, March 4, 2016
Time: 9:00 a.m.
Location: Dynaplas Ltd.
380 Passmore Ave.
Scarborough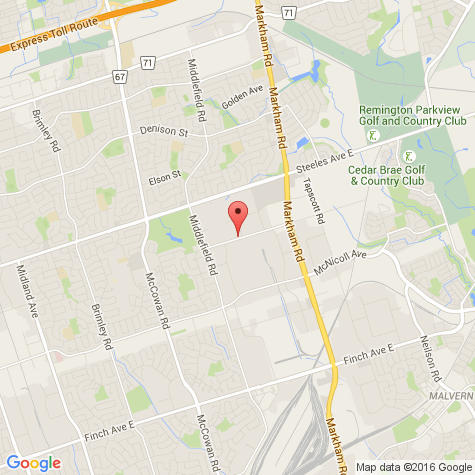 Click for an interactive map.