MPP Del Duca to Make an Announcement in Brockville
Steven Del Duca, MPP for Vaughan, will make an announcement on behalf of Brad Duguid, Minister of Economic Development and Growth, regarding support for new jobs and investment.
Date: Thursday, June 16, 2016
Time: 10:00 a.m.
Location: Northern Cables
50 California Avenue
Brockville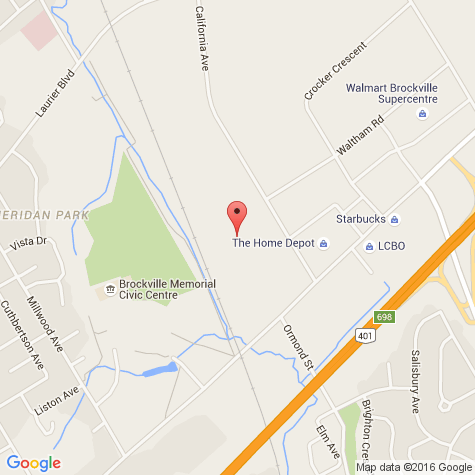 Click for an interactive map.