MPP Matthews to Make an Announcement in London
Deb Matthews, MPP for London North Centre, on behalf of Brad Duguid, Minister of Economic Development and Growth, will make an announcement regarding support for new jobs and investment in the city.
Date: Monday, July 25, 2016
Time: 10:30 a.m.
Location: Ramsden Industries
128 Oakland Avenue
London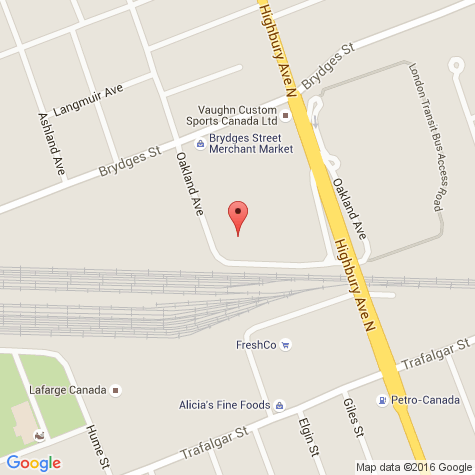 Click for an interactive map.
Guests are asked to wear steel toe shoes, safety glasses and hearing protection.